Based in the Cotswolds, Project Cakery offers a large range of bespoke wedding and celebration cakes, corporate events and parties. Every order is unique. Anything is possible!
Are you getting married? Project Cakery can help top your special day with a stunning wedding cake that fits your event perfectly.
Let me know the flavours, colour pallette, dietary requirements and theme you want and I'll create a beautiful, unique centre piece for your special day.
Whether you're looking for a striking centre-piece or a sumptuous stack of irresistable individual cakes, you'll find the perfect bespoke creation for any celebration with Project Cakery.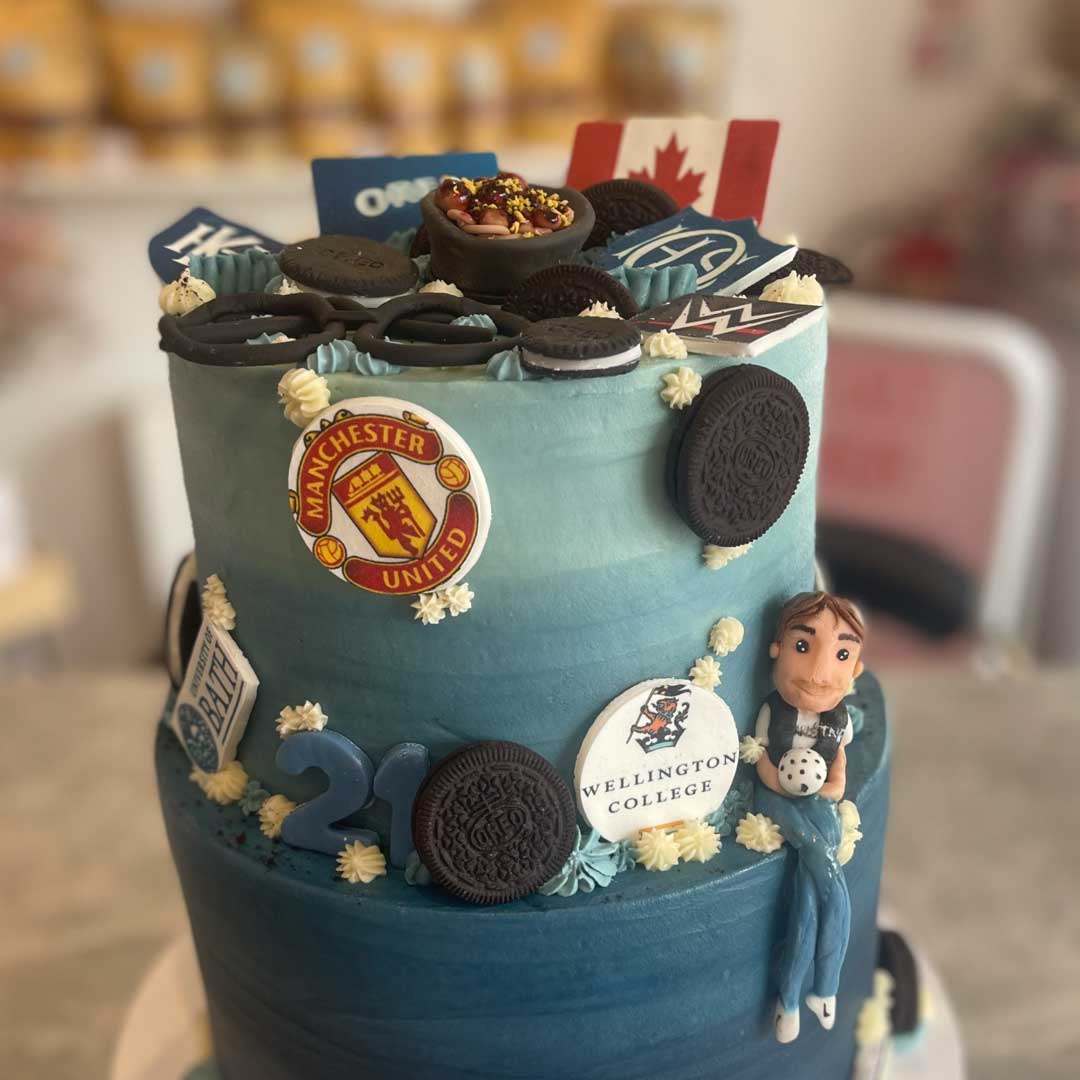 Wow your clients, visitors and employees and celebrate landmark achievements in style with customized cakes for any occasion.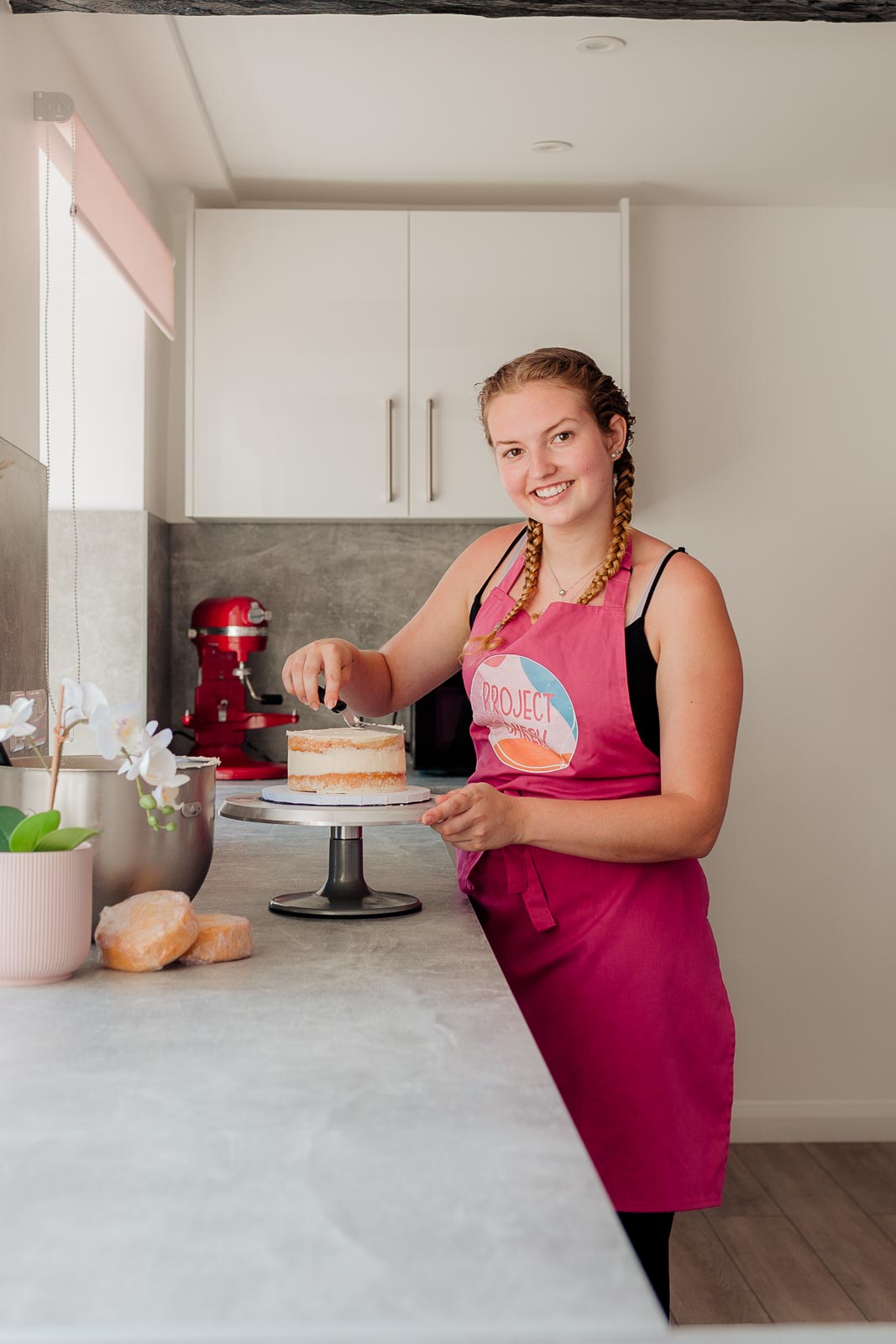 Formerly Claire's Kitchen, set up by Claire Elphick. Project Cakery was created after I, Holly took over Claire's Kitchen in 2020 and have now re-branded to make the business more personal to my style, whilst keeping Claire's memory alive with her signature recipes.
I was 18 when I 'restarted' the bakery and have changed it significantly to grow and expand the business, to make it an exciting career whilst keeping Claire's memory alive.
Holly made a wonderful cake for my Granddaughter's birthday, she teared up when she saw it!
Read comments from a whole host of happy customers who've loved the wedding cakes, celebratory cup-cakes and various other baked treats from Project Cakery.